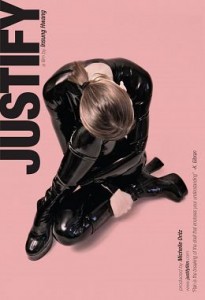 Info:
http://www.imdb.com/title/tt1384591/
Release Date:
2010
Genre:
Thriller
Stars:
Rebecca Larsen, Jaret Sacrey and Elizabeth Anweis
Quality:
BluRay 720p
Encoder:
Kill-9@Ganool
Source:
720p BluRay x264-NOSCREENS
Release Info:
NFO
Subtitle:
Indonesia, English (N/A)
Sinopsis:
Abby has not gotten over the tragedy of her father's death or the dominatrix who killed him. His death left a permanent impression in her mind that men who love her will always abandon her. She is determined to discover the reasons for his death and avenge his murder. Posing as a dominatrix, she eases her way into the world of sadomasochism and sexual fantasies…a perfect setup for finding the truth and getting revenge!
Watch Trailer

Download
IDUP.IN
Uploading..
Bzlink
Jumbofiles
apidshare